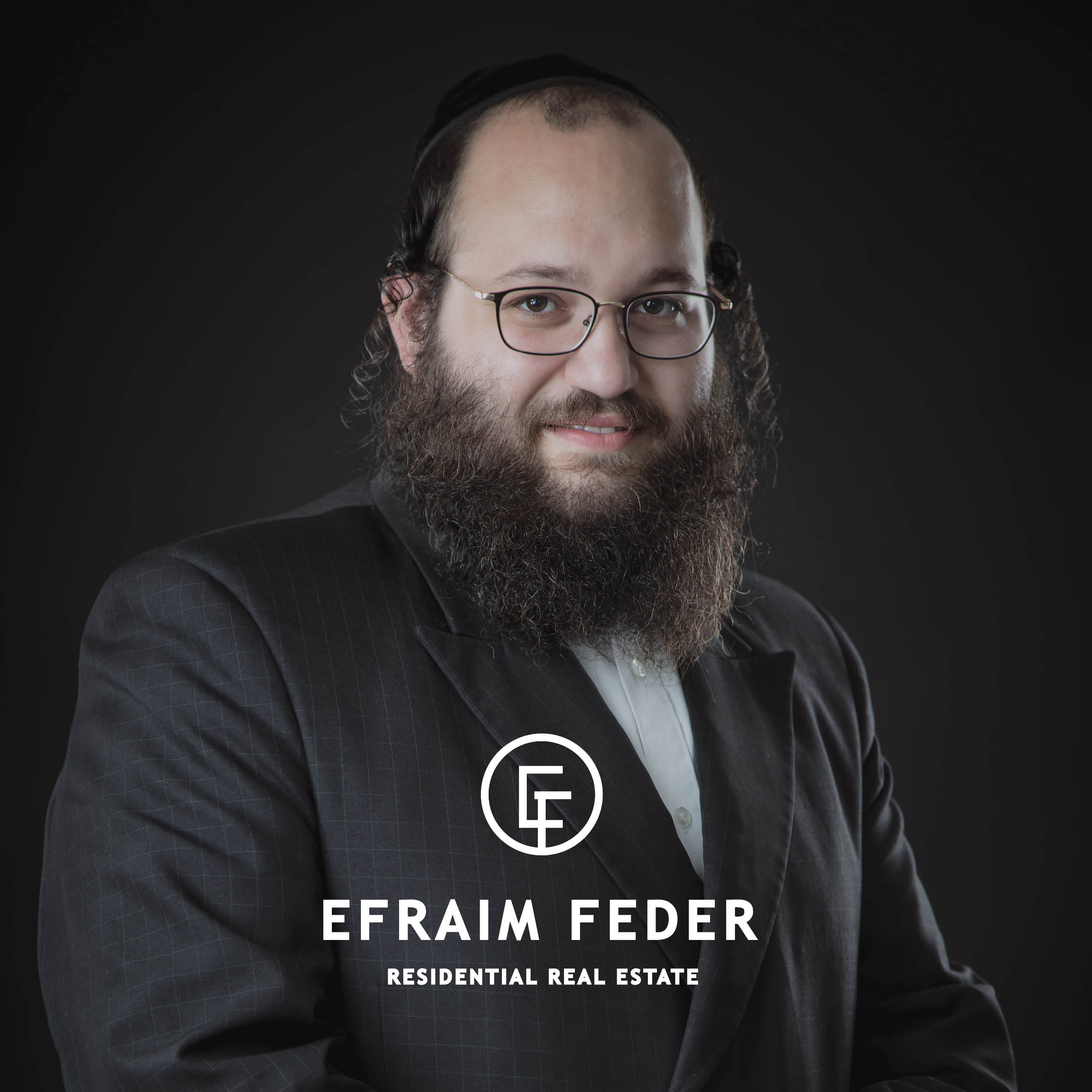 We were extremely impressed with Mr. Feder. He is honest, knowledgeable and really gave his all before, during and after purchasing our home. Highly recommended.
Efraim is very well versed in every aspect of RE, a great agent with a tremendous amount of patience and a peoples person, efraim spent a few days with us showing us different properties in Lakewood and in Toms River he has successfully negotiated on our behalf.
Mr. Feder displayed vast knowledge of the properties and surrounding areas, an abundance of patience and undivided attention. Very few agents have all these qualities. It was a pleasure working with him and highly recommend him. Five stars!!!
Efrayim went out of his way to make us happy He did far more than his job in helping us settle in to the new neighborhood Thanks a million efrayim!!!!
Great experience! Efraim was so kind and accommodating of our needs. We couldn't be happier. This was evident during each visit of our home. Furthermore, his ability to get clients that are ready to buy was one of his strongest qualities as a realtor.
Mr. feder made our buying a happy and smooth experience with out any pressure at aaaaall. he responded fast, and really helped us get the best deal possible
"Energetic. Passionate. Knowledgeable. All about the customer!"
Efraim Feder, a licensed real estate agent and is part of the Imperial Residential Real Estate Agency, is a dedicated and committed broker who consistently goes above and beyond for his customers. Efraim's energy, easy going style and unmistakable knowledge of the area and the business make him the ideal choice for helping with all your real estate needs.
Efraim grew up in Brooklyn NY, and has strong ties to his community. After moving to Lakewood NJ he received his Real Estate and Brokers Licenses at the Lee Institute in Brooklyn, NY and was also awarded his Broker's Price Opinion Certification. Efraim has made real estate his full time career since 2012 and has been very successful in his career mainly focusing on the growing Lakewood – Toms River areas.
"I always believe the customers' needs and concerns are my number one priority. My goal is to be available to my customers and to work with their best interest in mind – all the time.
To hear more about this new project or for any details or questions about your Real Estate opportunities in the Lakewood -Toms River area feel free to get in touch in me. I would love to hear from you and I'm really looking forward to helping you."